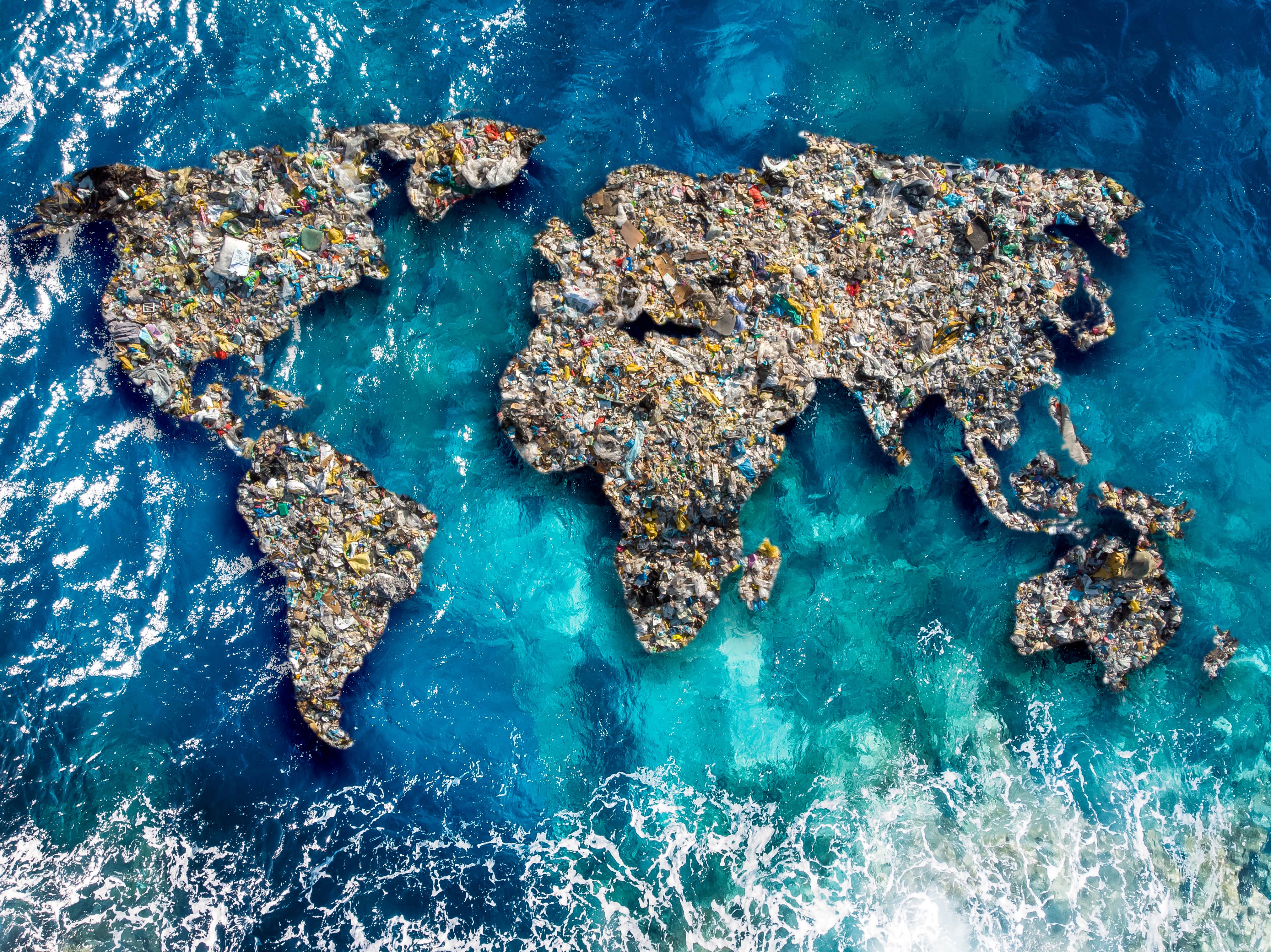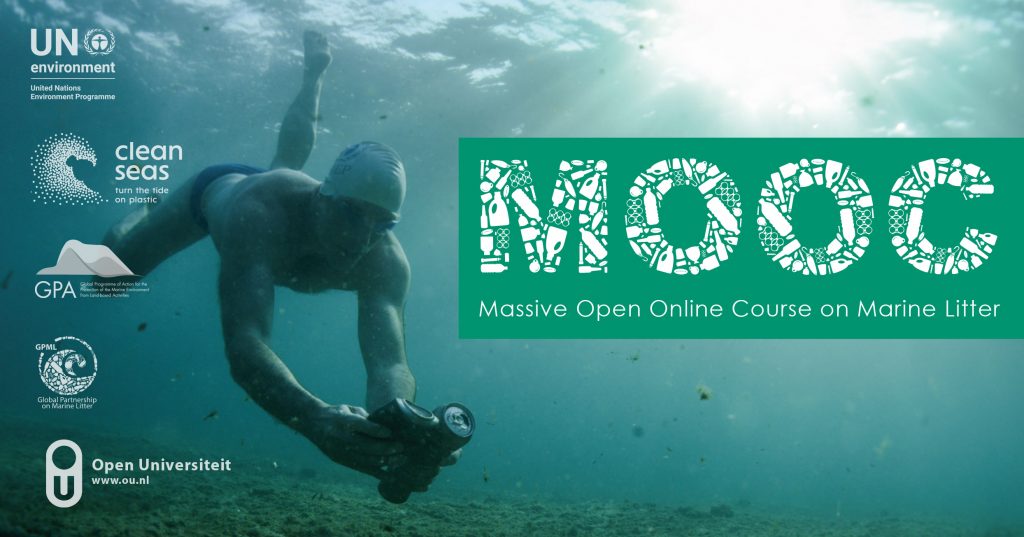 Marine Little Massive Open Online Course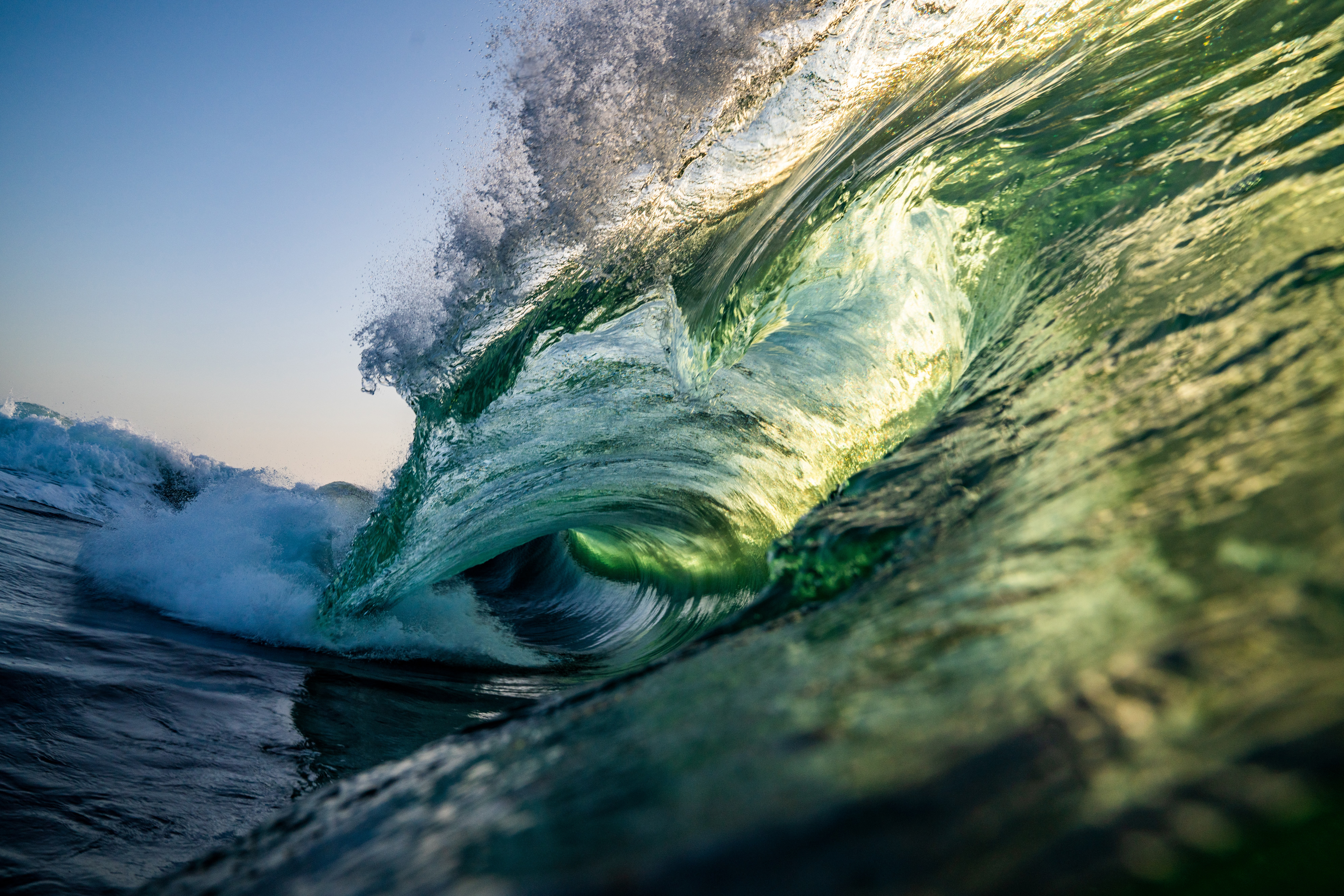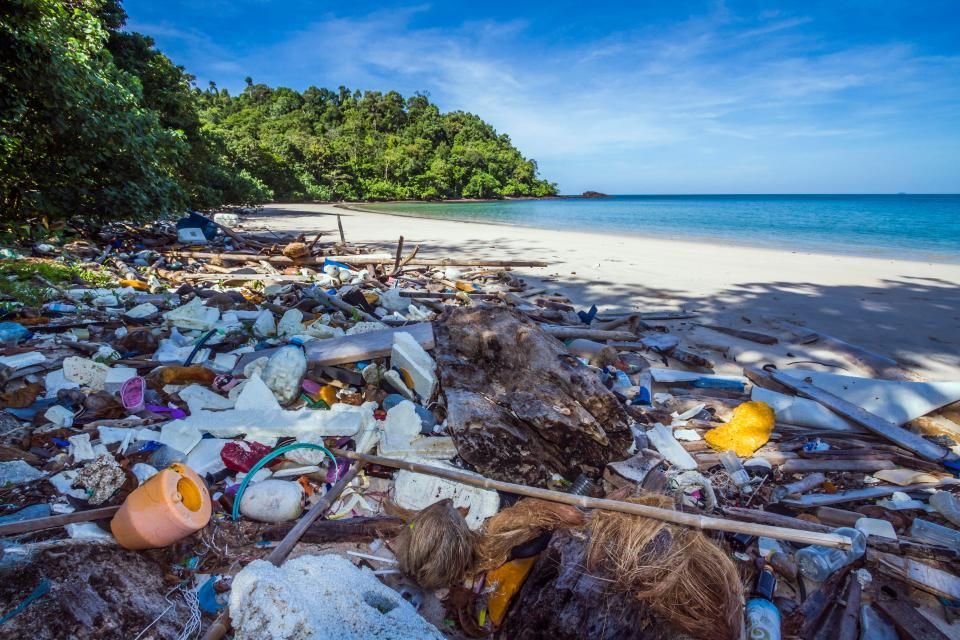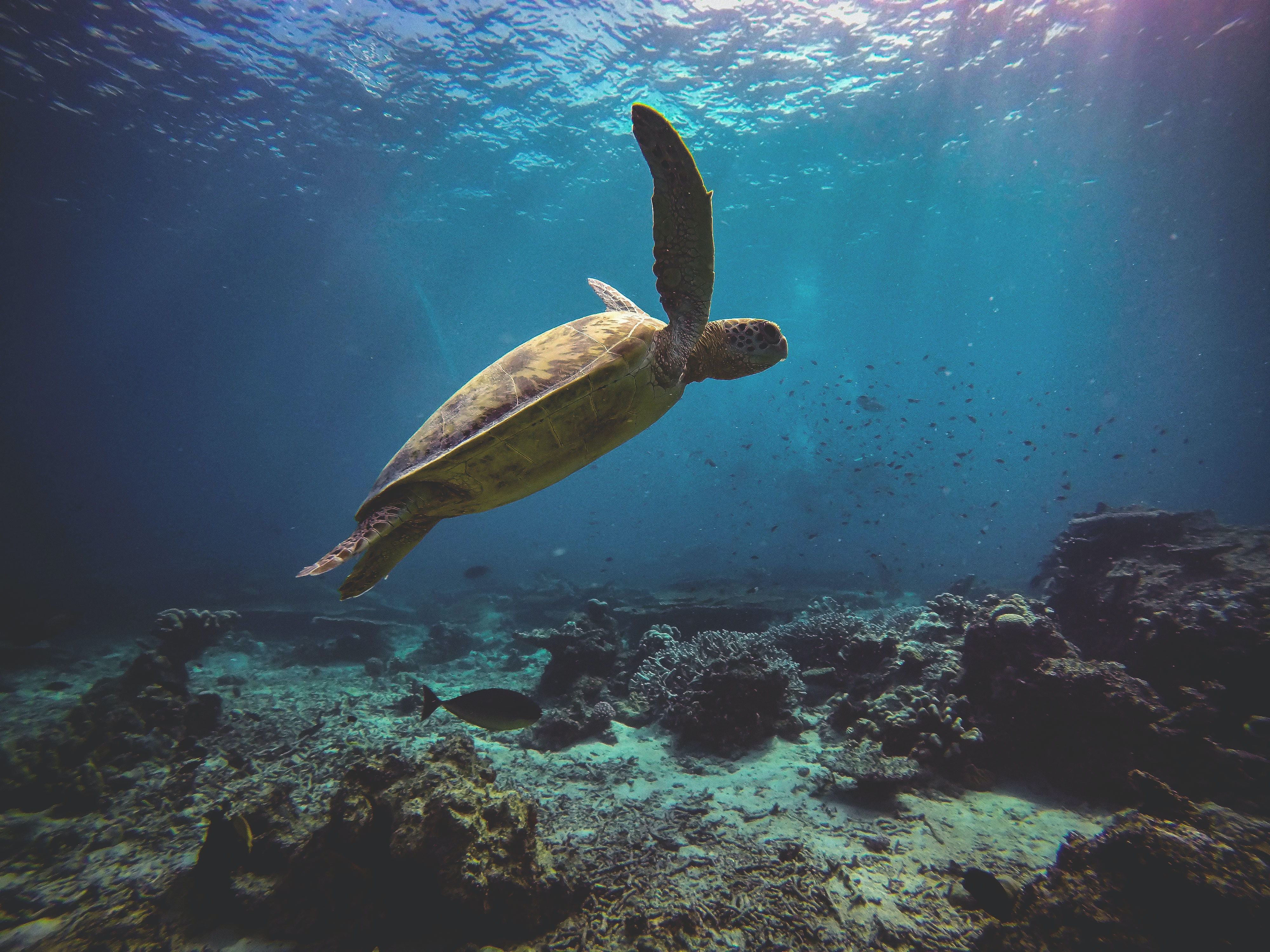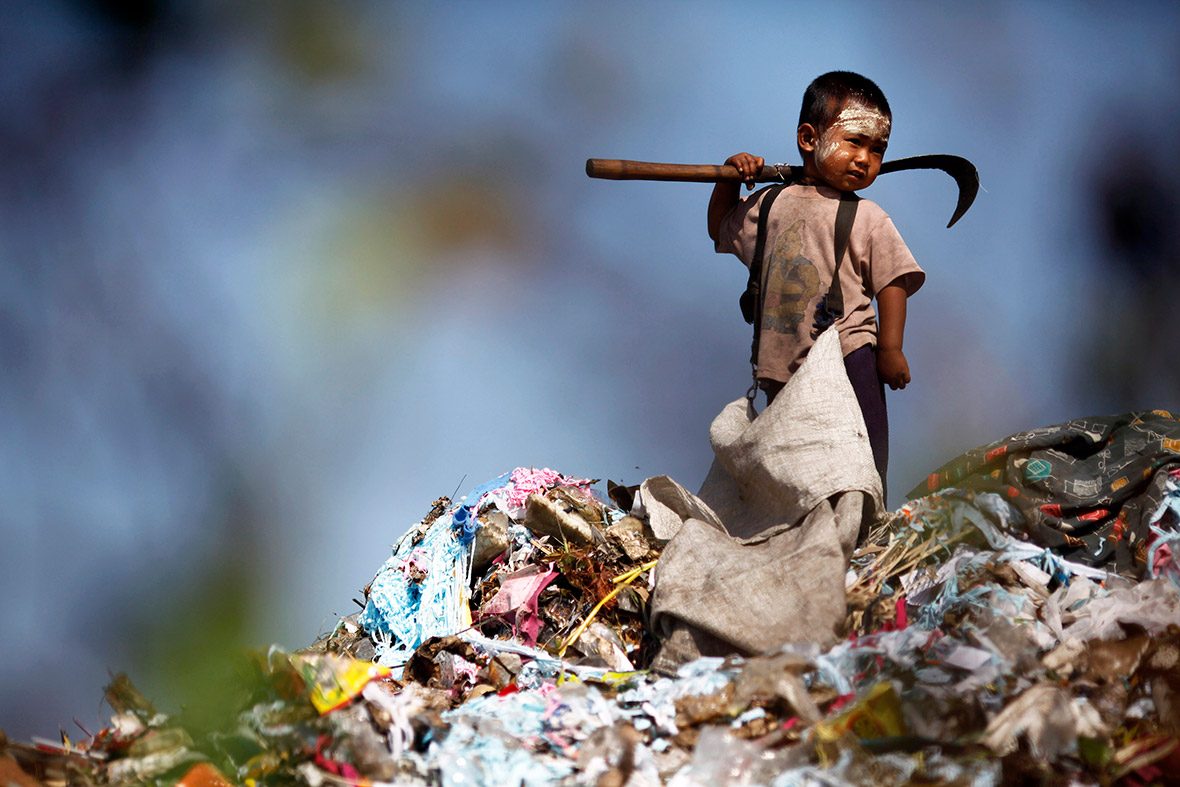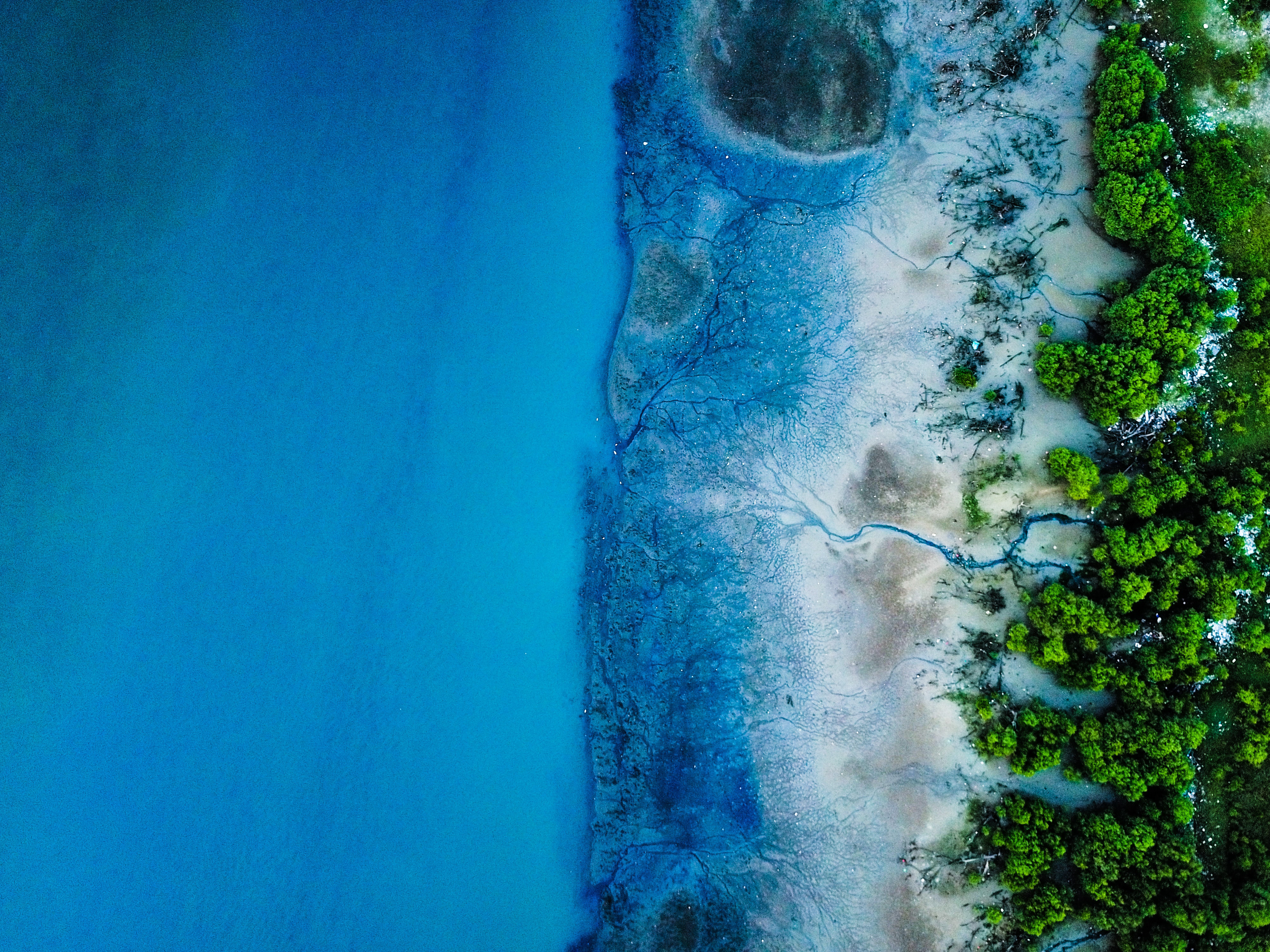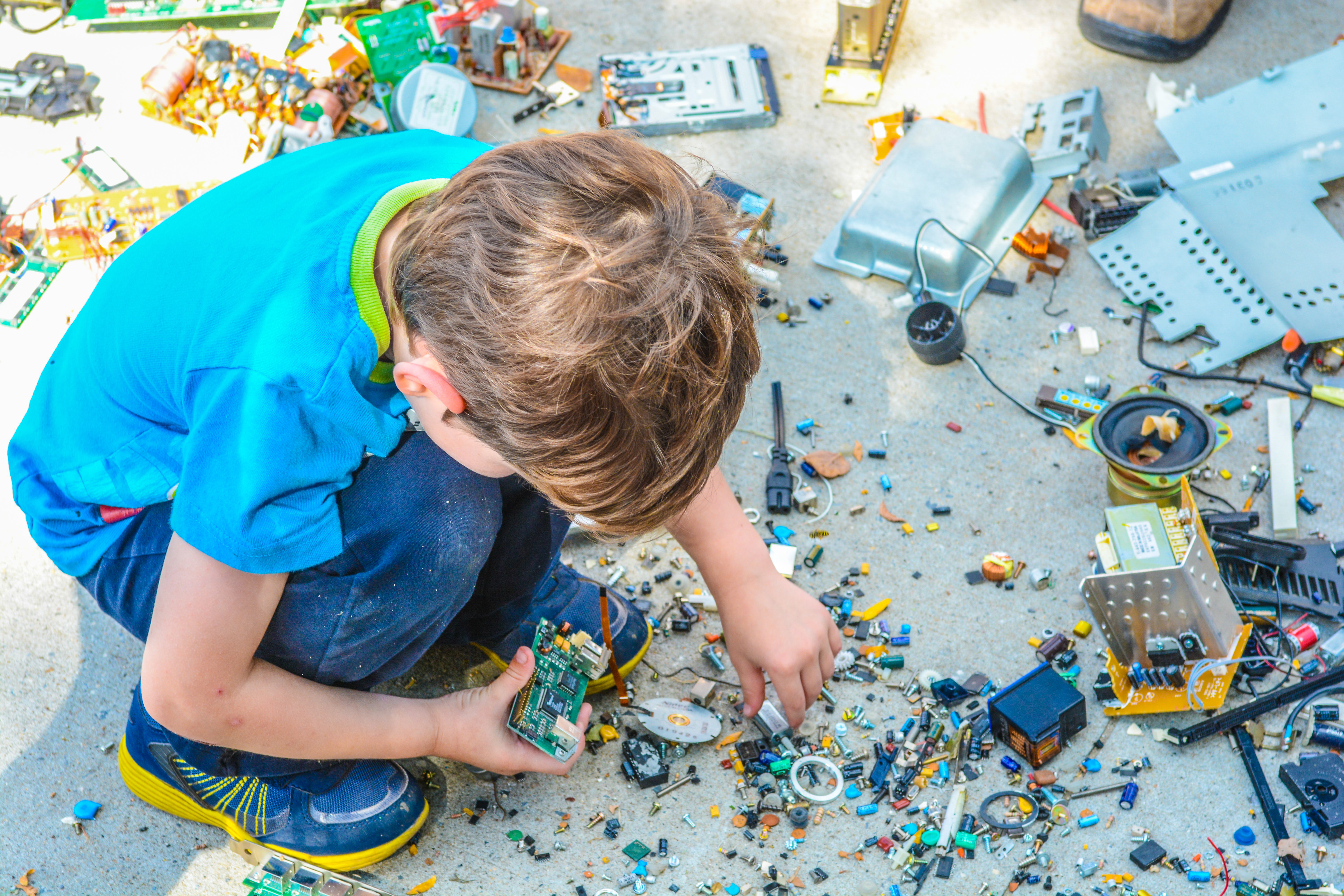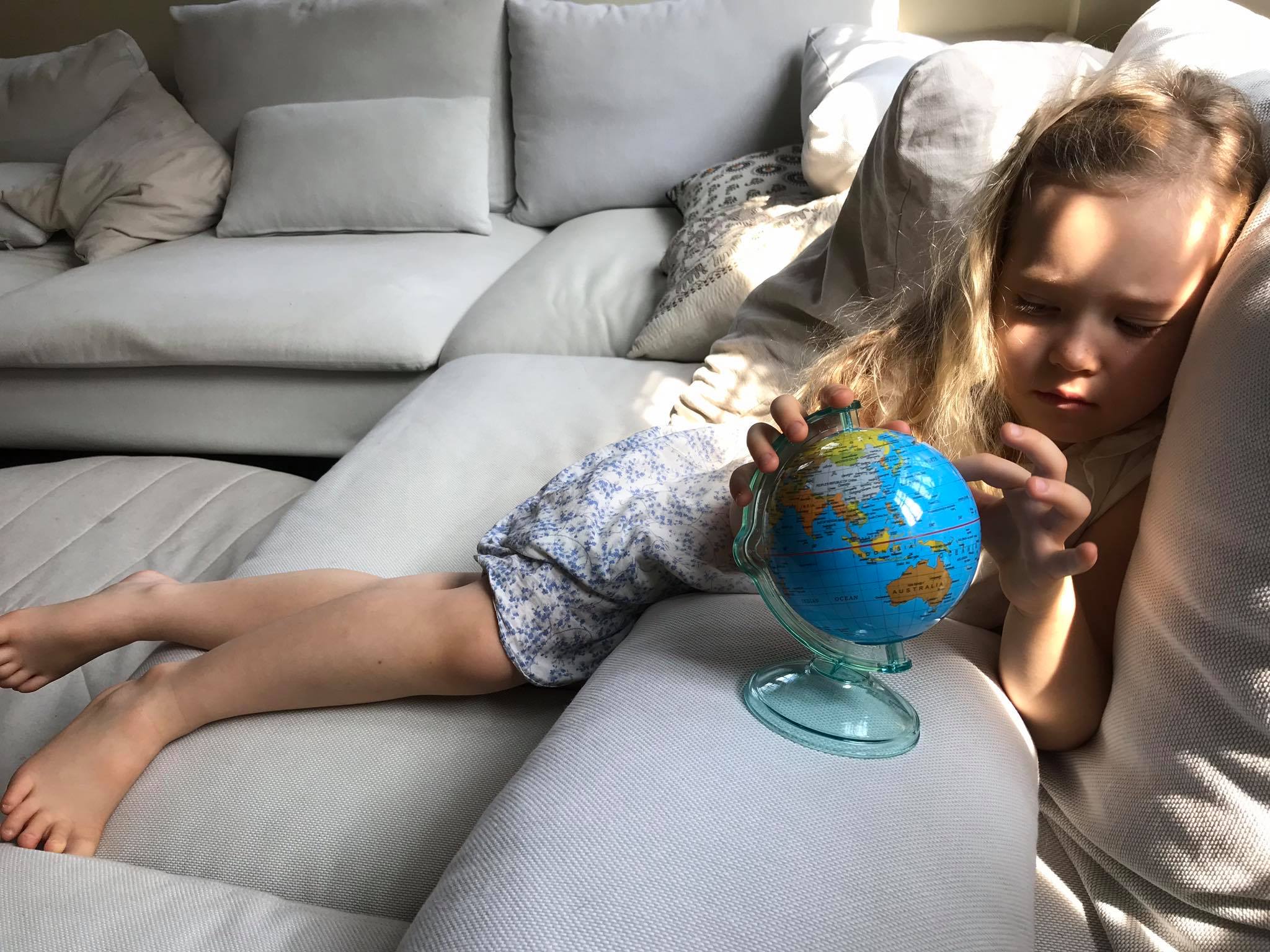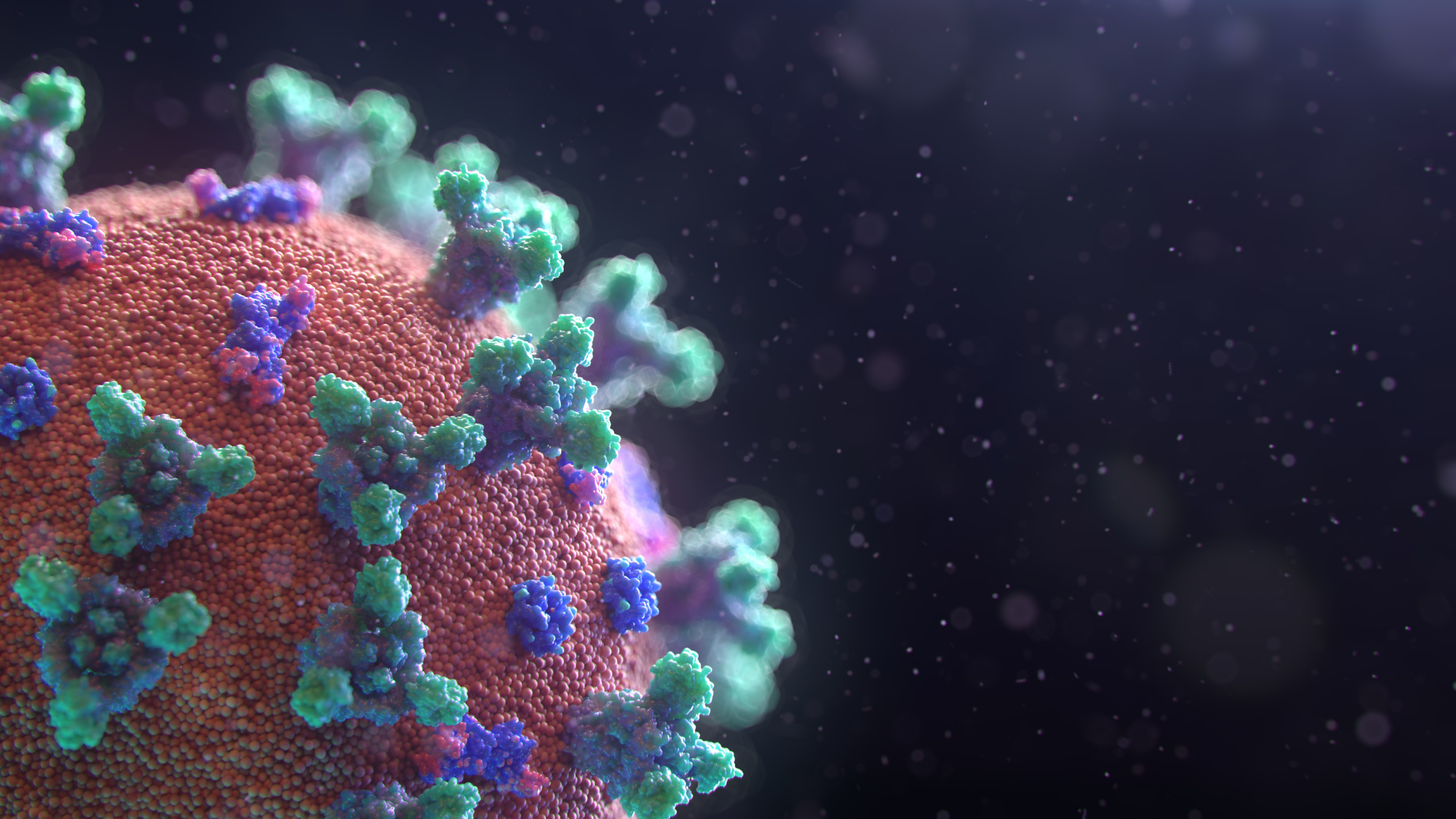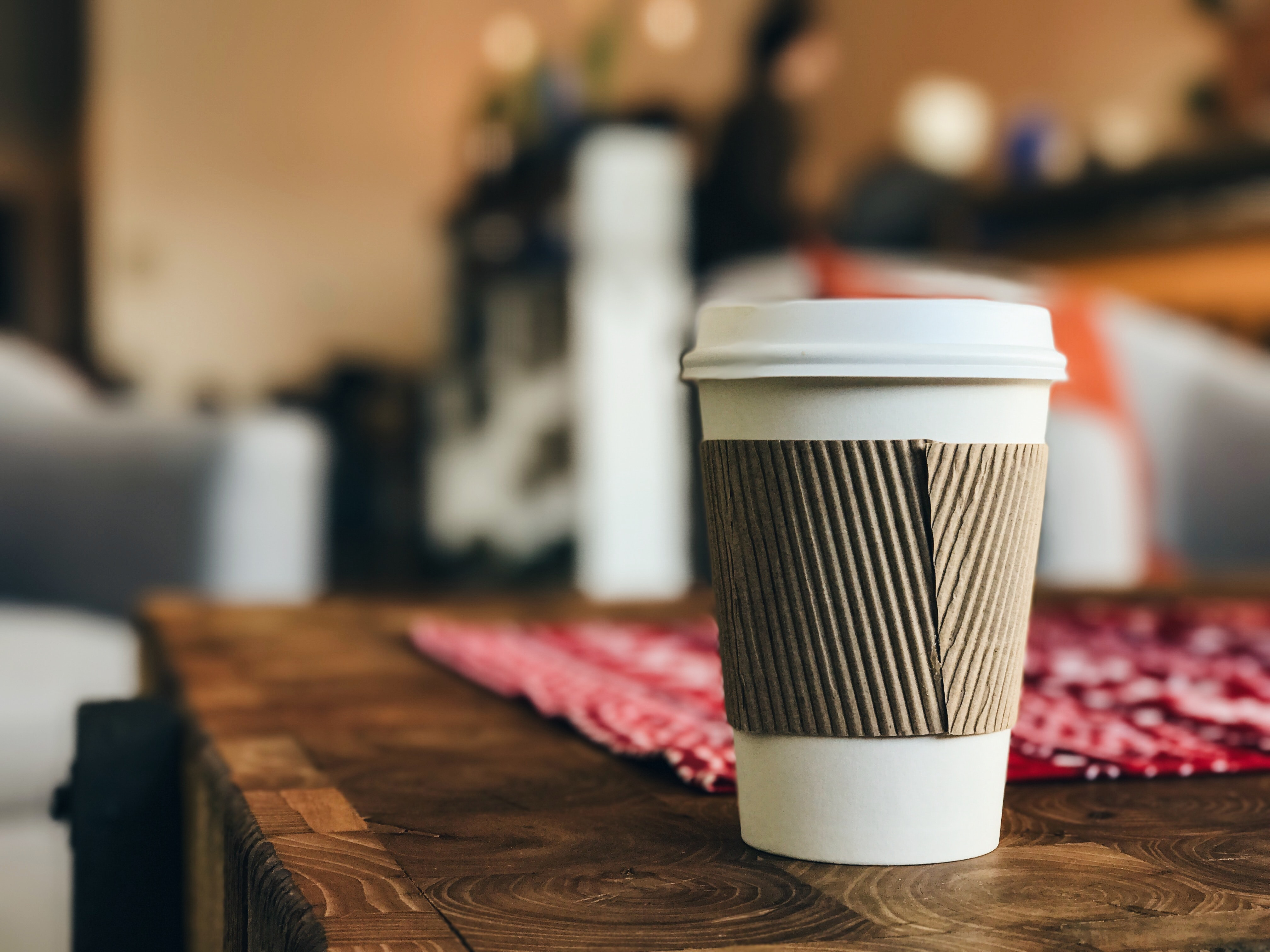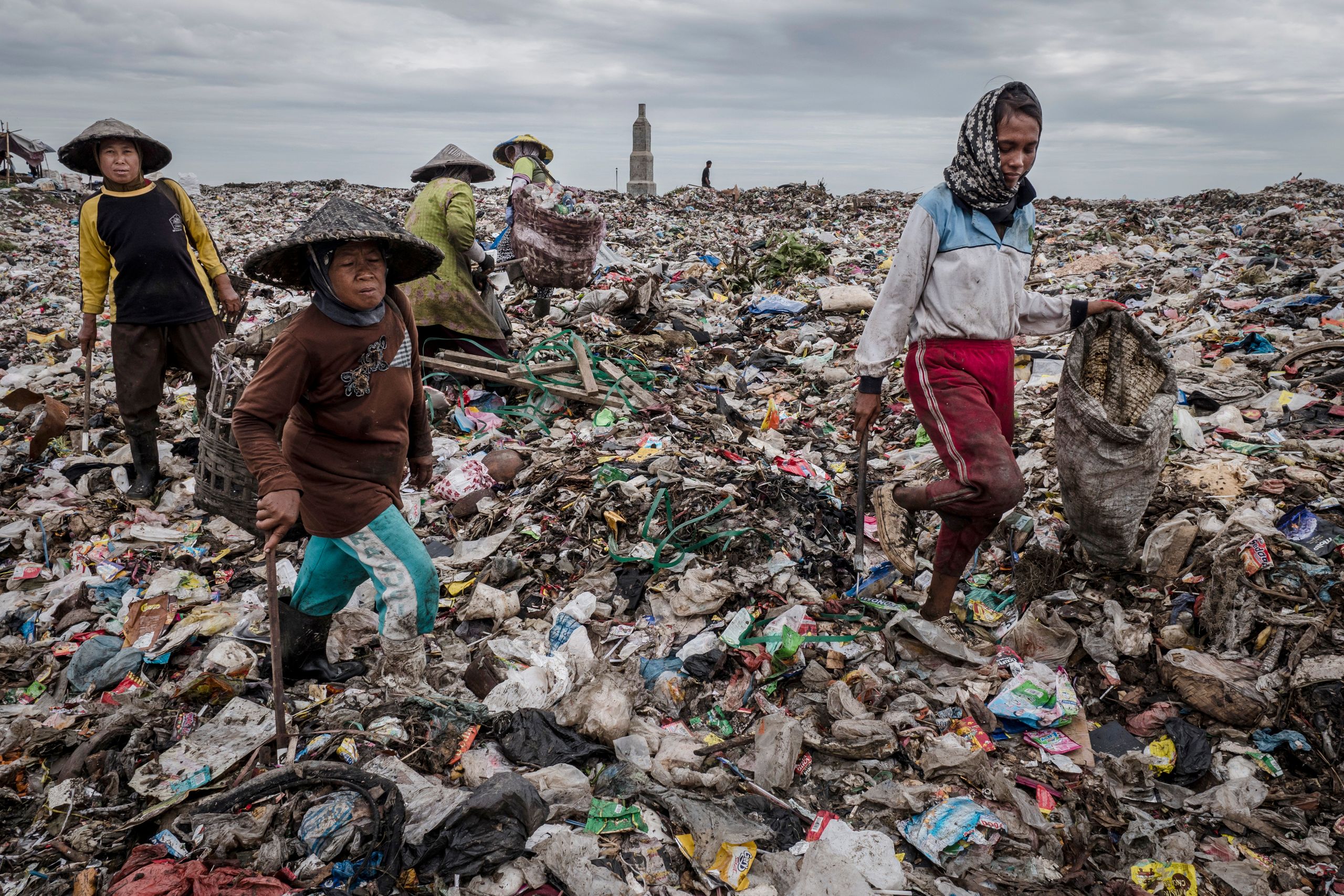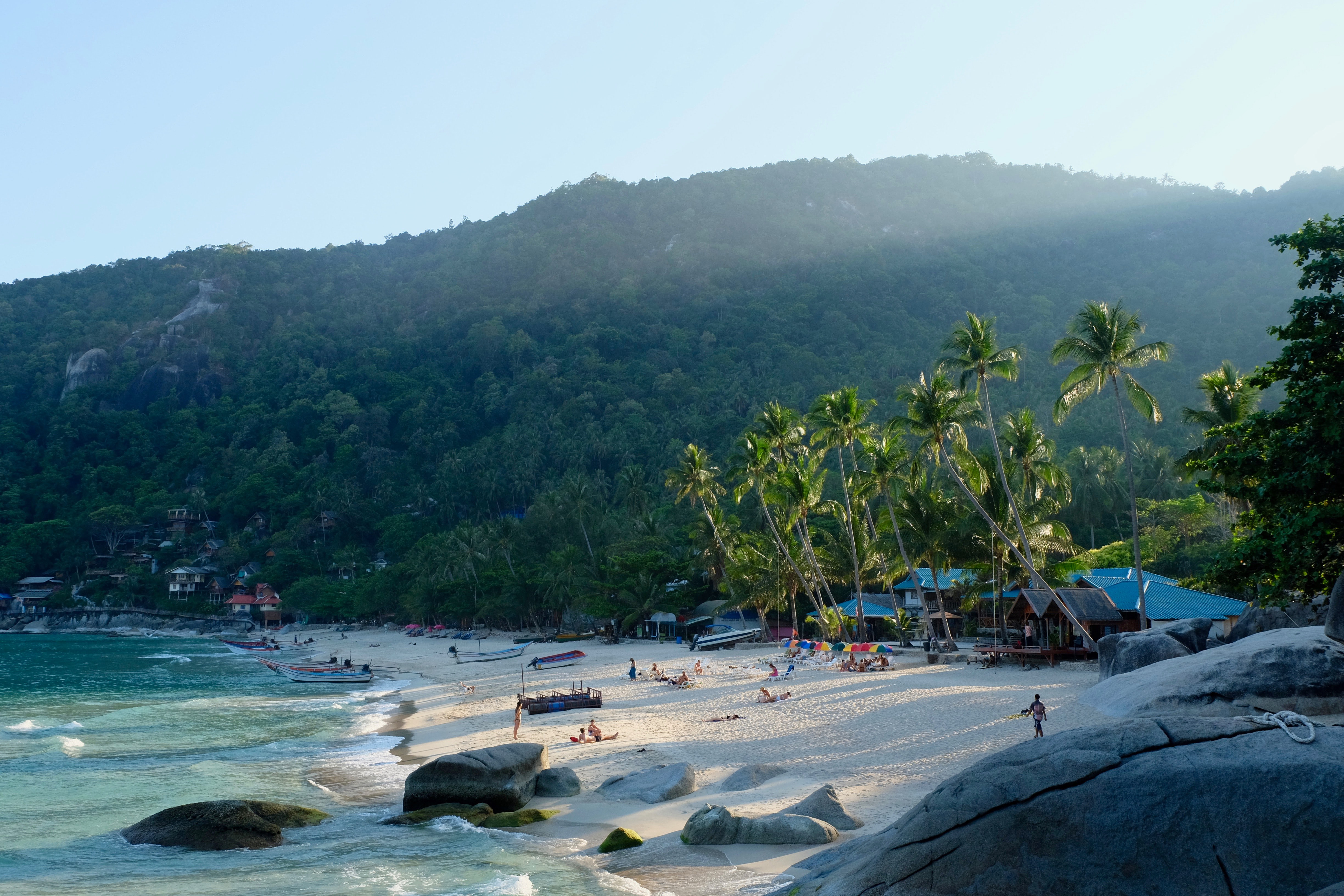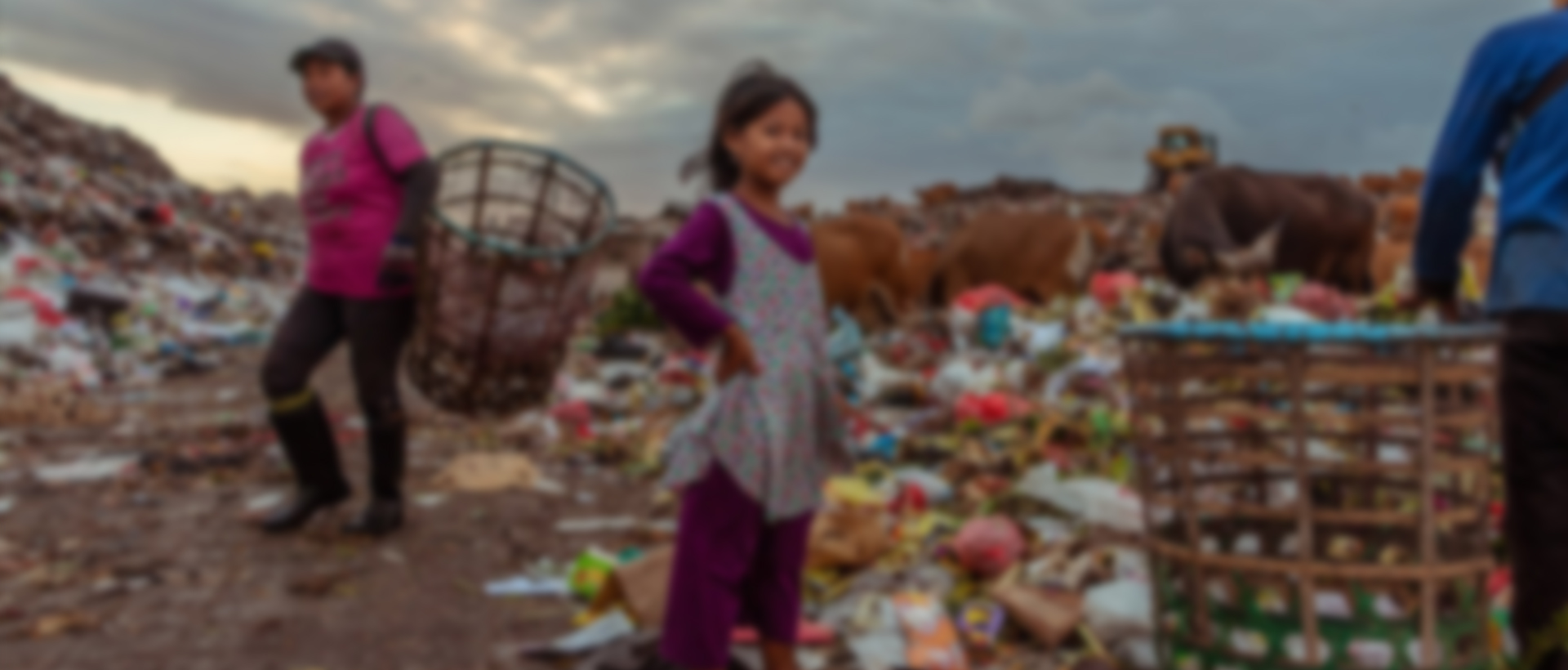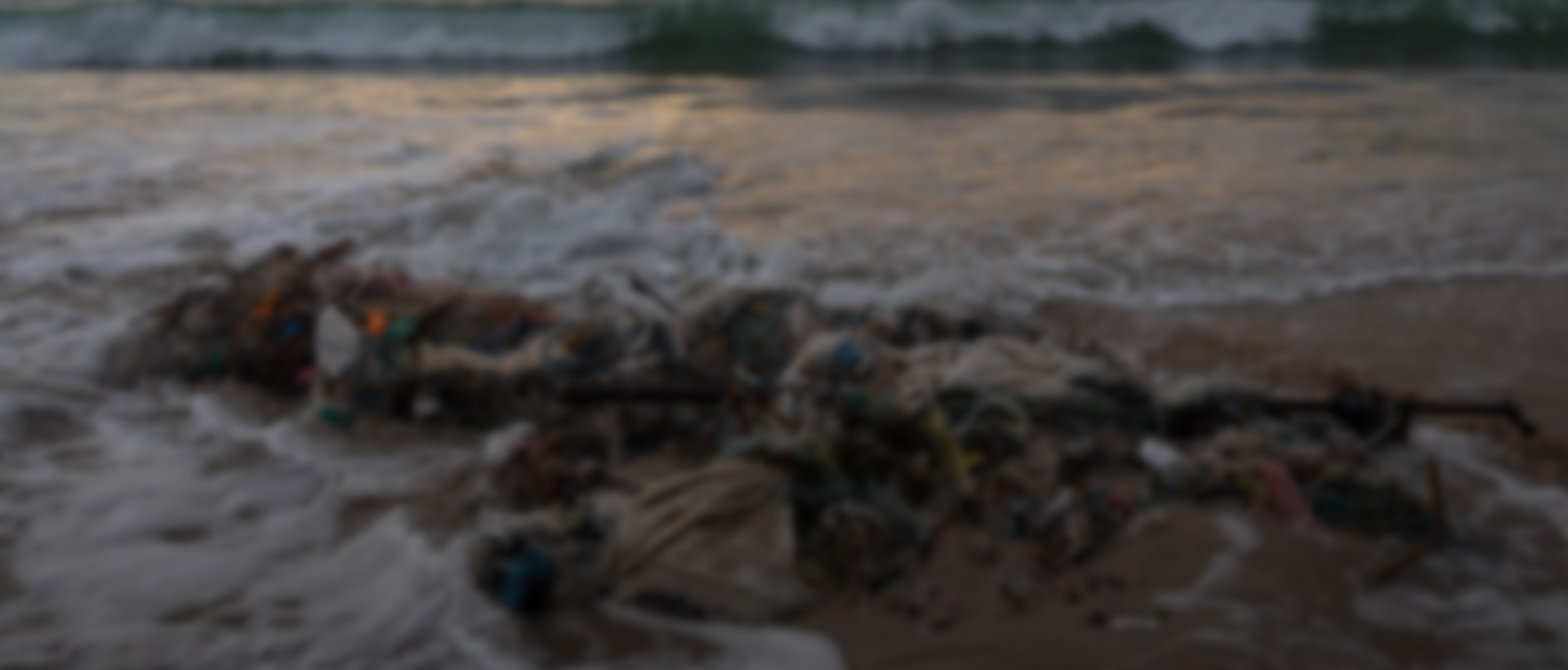 solving plastic pollution at source
Plastic waste is choking our seas and threatening ecosystems and livelihoods in South East Asia. Striving for cleaner seas, less plastic wasted and a more circular economy requires fundamental change throughout the plastic value chain.
SEA circular is an initiative of UN Environment Programme and the Coordinating Body on the Seas of East Asia (COBSEA) to inspire market-based solutions and encourage enabling policies to prevent marine plastic pollution.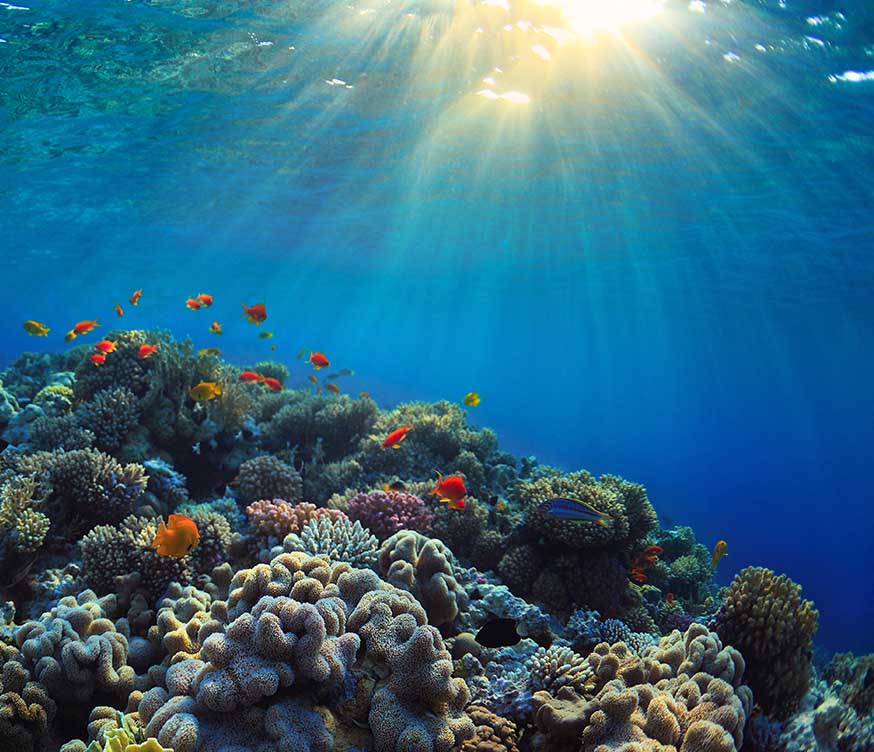 SEA circular works with national and provincial governments, private sector corporations, civil society groups and NGOs, to promote circular economy principles and seek solutions to marine plastic pollution.  SEA circular works to support market-based solutions, enhance science, raise awareness and promote behaviour change, towards less plastic wasted in South-East Asia.
Actions by Member States to address single-use plastic products pollution and learnings from Life Cycle Assessment (LCA) studies on the impacts of single-use plastic products and their alternatives.

The Third Asia-Pacific Day for the Ocean will take place on 29 October 2020 in a virtual modality, broadcasting from the United Nations Conference Centre in Bangkok, Thailand.
UN Environment Programme and the Open University have created a Massive Open Online Course (MOOC) on Marine Litter.