solving plastic pollution at source
Plastic waste is choking our seas and threatening ecosystems and livelihoods in South East Asia. Striving for cleaner seas, less plastic wasted and a more circular economy requires fundamental change throughout the plastic value chain.
SEA circular is an initiative of UN Environment Programme and the Coordinating Body on the Seas of East Asia (COBSEA) to inspire market-based solutions and encourage enabling policies to prevent marine plastic pollution.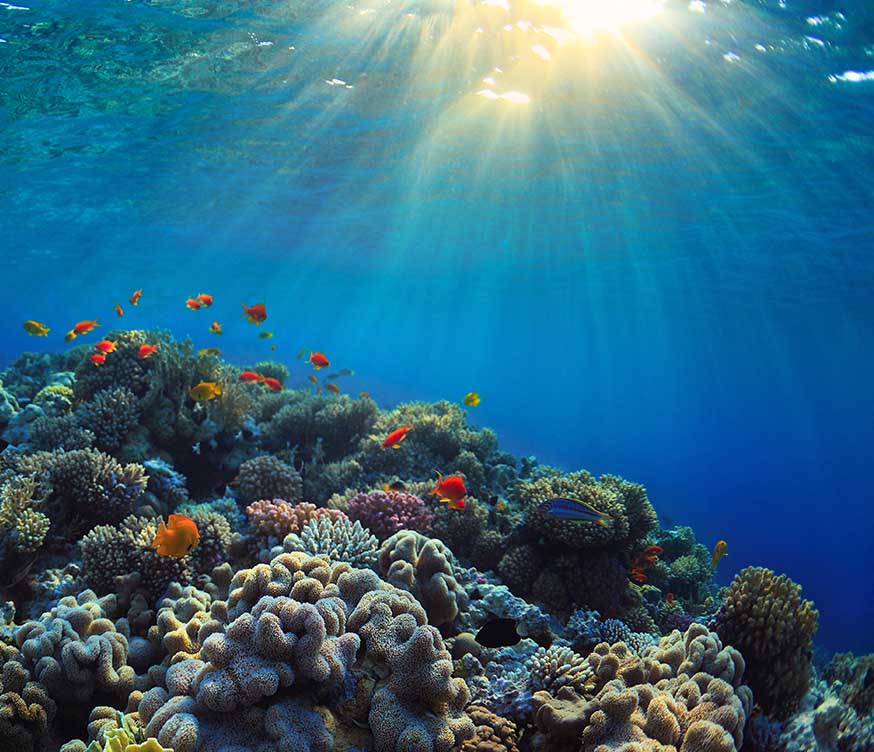 SEA circular works with national and provincial governments, private sector corporations, civil society groups and NGOs, to promote circular economy principles. Find out more about transformational regional action on plastic pollution – and our partners' inspiration and motivation to tackle plastic waste!
SEA of Solutions 2019
Partnership week for marine plastic pollution prevention
SEA of Solutions 2019 brought together more than 500 governmental and business representatives, scientists, UN agencies, community groups and youth, from almost 50 countries, to dialogue on solutions for marine plastic pollution, with over 25 sessions and more than 115 speakers.
Malaysia National Stakeholder Consultation
SEA circular held a National Stakeholder Consultation for Malaysia, bringing together the project's implementation partners to dialogue and work together to solve plastic pollution at source.
Twenty-fourth Intergovernmental Meeting of the Coordinating Body on the Seas of East Asia (COBSEA)
The 24th Intergovernmental Meeting of the COBSEA was held in June 2019, back to back with the meeting of the COBSEA Working Group on Marine Litter.